Abdul & Gilbert

Not free
If you're in love, don't tell anyone! Abdul and Gilbert, two homosexual refugees from Tanzania, must never forget this mantra. One kiss could put them in jail in their home country. In Germany, they no longer face punishment – but they still cannot love freely.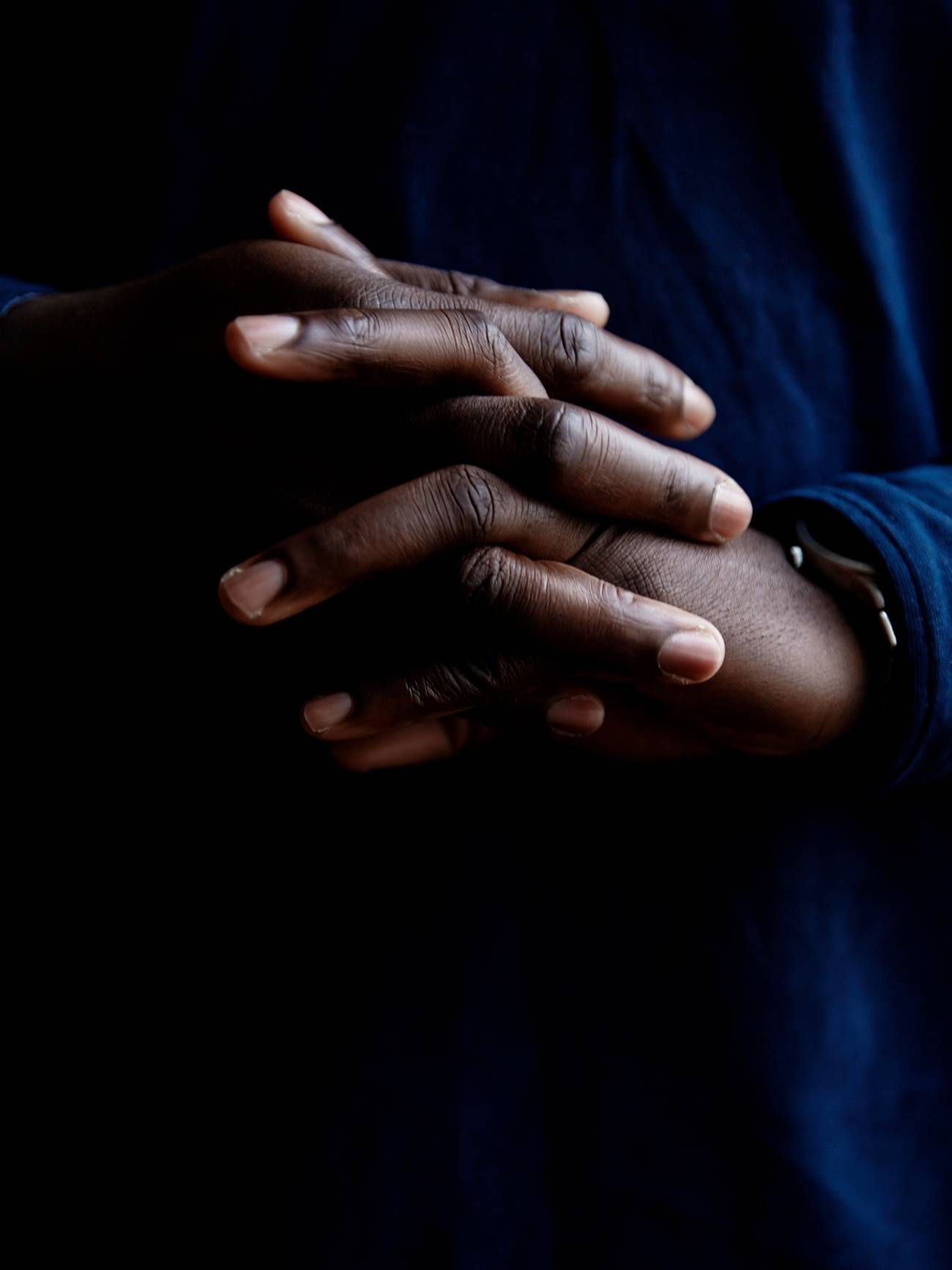 "Actually, we're not allowed to be here in our spare time," says the man in English. Hastily he turns on all the heaters in the small room. Outside in the corridor, the footsteps of the guard, who had unlocked the door of the common room, reverberate. The room with its wooden chairs and rows of tables always stays locked. No one's allowed to use it without permission. This day is an exception.

The man's name is Abdul, he's 35 years old. Two years ago, he came to Germany from Tanzania with many other fugitives. In his home country, Abdul is facing a long prison sentence.

He takes a seat at a table. Opposite him, 44-year-old Gilbert drops onto one of the chairs. He's Tanzanian, too. For two years they have been living in a refugee home in Fürstenfeldbruck, in Bavaria. In Tanzania, they lived in the same city, but they only got to know each other in Germany. Their asylum applications were rejected. Now they have been waiting for endless months for the resumption of their proceedings. The two are connected by a similarly sad story, but at first glance one does not notice their pain. If one isn't smiling, then the other is. If one wants to speak, the other nods to him supportively. Their life is the perfect symbiosis. It's the only way to survive this difficult time.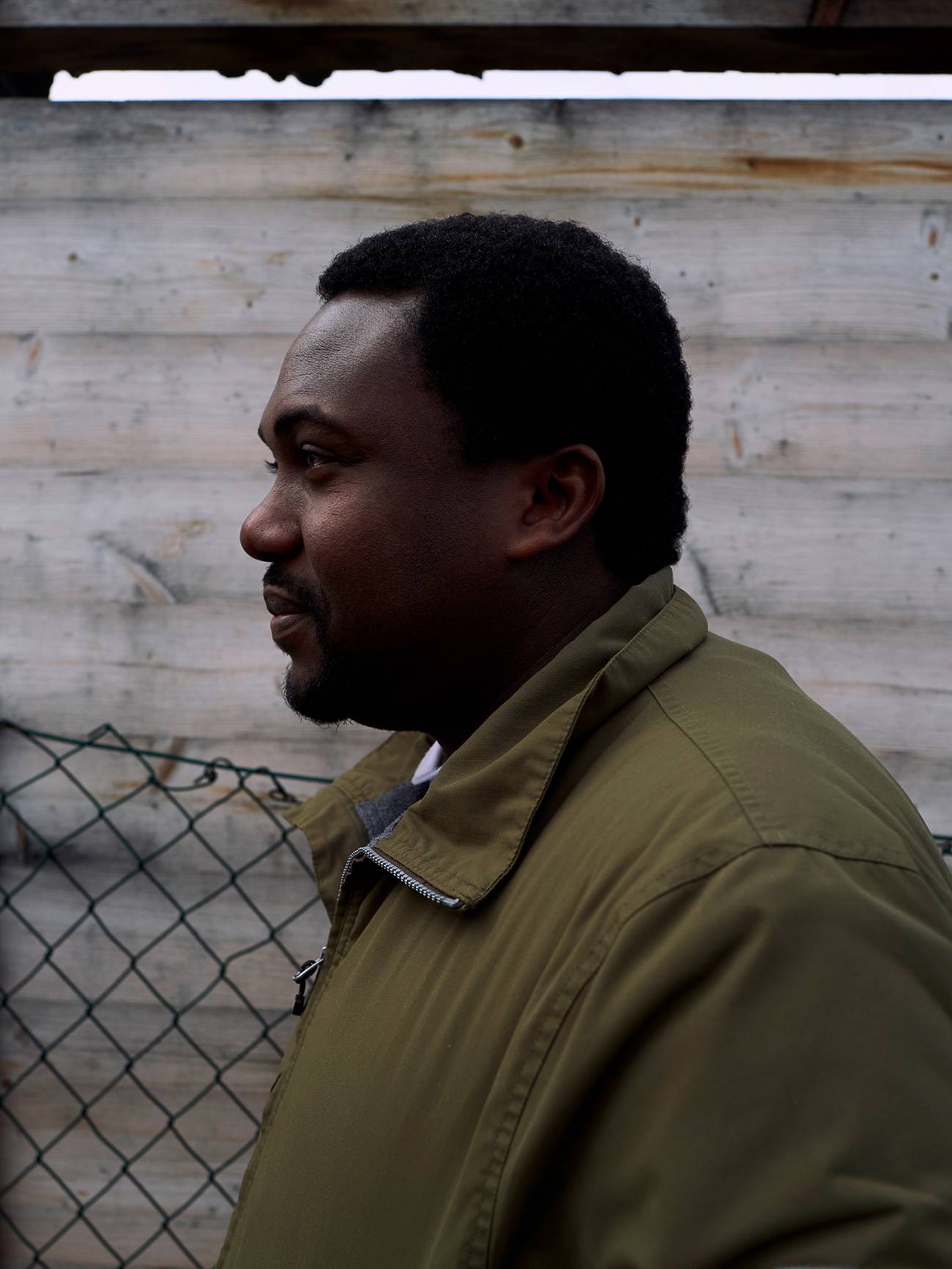 Anyone who tries to have a homosexual relationship in Tanzania risks a high price: according to Human Rights Watch, members of the LGBT movement have been threatened with up to 30 years imprisonment since 2016. In autumn 2018, the governor of Abdul and Gilbert's home town of drew up a list of 200 names of allegedly homosexual women and men. He thinks their behaviour is wrong. That's why he's had them followed. In Dar-es-Salaam - in the "House of Peace", which is what the name means in German - the two men lived in anything but peace. For more than 30 years Abdul keeps up the appearance of a successful, heterosexual family father. He has a wife and a little daughter: Sharifa. As a lorry driver and sailor, he earns good money and buys himself and his small family a house directly at the beach. He does all this to make his family happy and above all: not to attract attention. But he's not happy himself. He meets secretly with his former partner. "Everyone in Tanzania is trying to hide. But at some point, there are no more secret places." Abdul lowers his gaze to his fingers resting on the linoleum table. Someone drew a heart on it with a black pencil - the corners of Abdul's mouth pull up. You can tell by looking at him, he's actually a cheerful man. When he laughs, his whole body laughs: 1.78 meters of pure joy. But when he tells his story now, his smile doesn't even reach his eyes.

When he and his partner are discovered, police immediately arrest Abdul's friend. He himself manages to hide. For six or seven months the authorities and Abdul's parents are looking for him. They are hunting him in order to put him behind bars: he is constantly on the move, renting out his own house. He's out of money. His only support at the time: the mother of his little daughter. Of course, she was mad at first, Abdul says. His gaze sinks. He rubs himself over his head with his big palms. Ultimately, however, it was more important to his wife that the father of her child was okay and does not end up in jail. After all, he could not help from there to take care of her little girl.

The final time she warns him that they are still on his heels, Abdul is at the end of his tether. He sells everything he owns. There are only two options: Escape or prison. By that time, his decision has already been made: "I am done here!". The next day he books a flight to Warsaw with the last of his money.

At about the same time, Gilbert is lying in a hospital in Dar-es-Salaam. He tried to take his own life with pills. His family had also rejected him - even worse: when they found out that Gilbert loved men, they reported him to the police. So that he could be cured, they said he should go to prison. He survived there for two days then a friend managed to buy his release. In Tanzania, it is not actually allowed to set bail if imprisoned for homosexuality, but in the country corruption counts more than the law. From then on, he has to hide from his family. Everyone on the street knows what happened. He knows they'll hunt him down. His way out: suicide.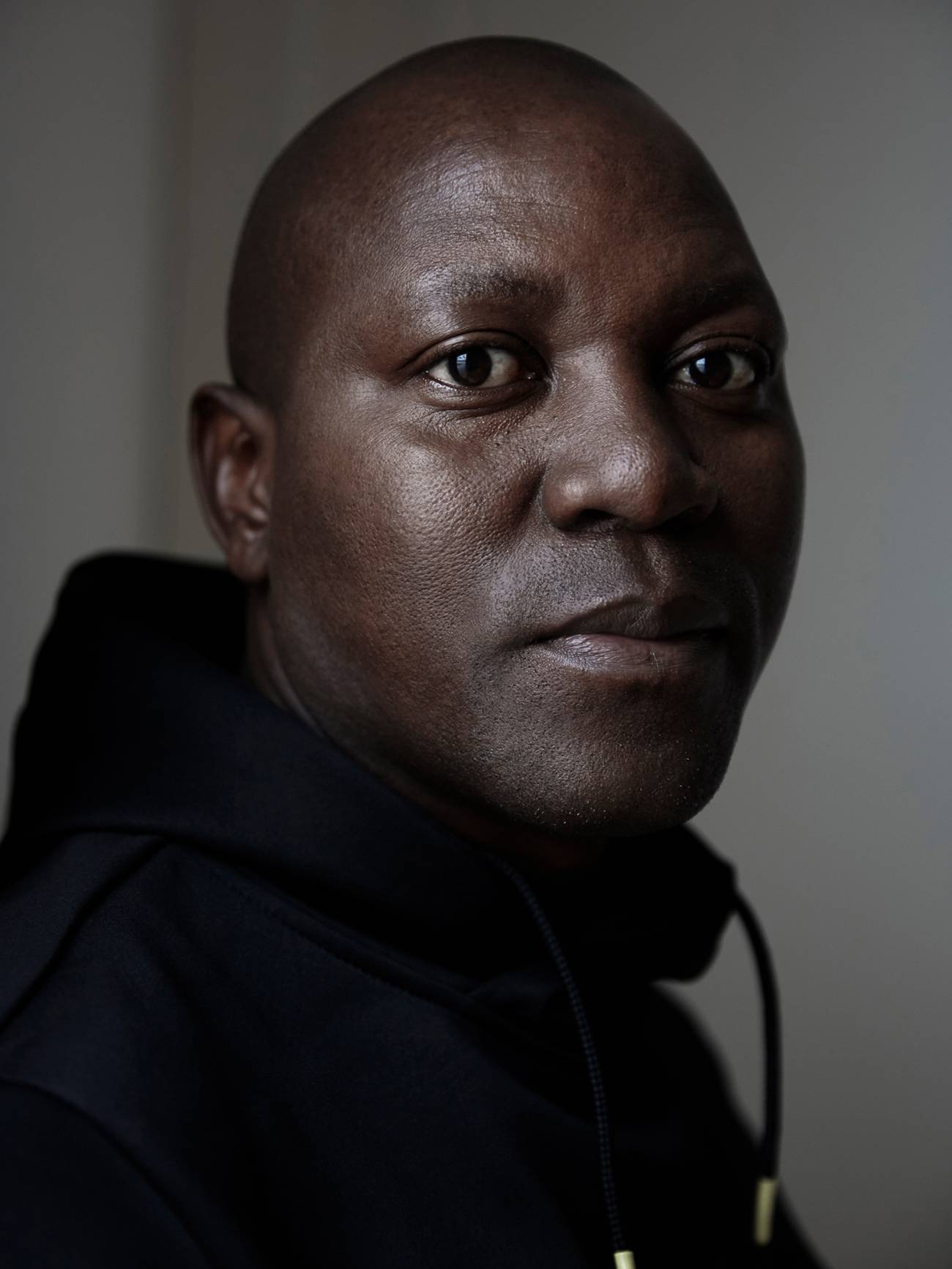 While Gilbert is telling the story, his Swahili repeatedly falters. His sentences are short. He doesn't speak English, but sometimes it seems that Abdul can also translate his thoughts. That's how strong their friendship is. It is obviously difficult for him to tell what he has experienced in his mother tongue, too. Abdul holds the look, nods, tells him to keep talking. You can get the pills in Tanzania in every pharmacy. Gilbert smiles carefully. He tries a joke: "You can really buy anything there! Not like in Germany, where you need a doctor's certificate for everything." He knew he was gay for a long time. His wife must at least have suspected it, too. For too long he tried to be happy living in the wrong life. Going back to this lie he was living is longer an option for him after the trauma of his involuntary outing. His way out would have worked, too, the pills would have been strong enough, but Gilbert's wife comes home early, she takes him to the hospital. He stays there for four days, then he meets a man who wants to help him get to Germany. Gilbert buys two plane tickets from Tanzania via Abu Dhabi to Berlin for himself and his new friend. The man wants even more money from him when he arrives in Germany, but Gilbert has spent all his savings. Then the friend is gone - with Gilbert's papers. It's August 2016. Welcome to Germany.

Today Abdul and Gilbert travel only in their dreams. In their minds they are often on the beach at Dar-es-Salaam: the white sand between their toes, the heat of Africa on their skin. If they could stand at the coast, they would see nothing except azure blue water, perhaps a fishing boat. Back in reality, however, Abdul and Gilbert's everyday life looks quite different: Just under 10,000 kilometres from the dream beaches of Tanzania's distant shores they look down on desolate container walls. Instead of sand, they only feel the cold (PVC) plastic floor under their feet.

The two have an ambivalent relationship towards their newly won freedom. No, they don't have to fear going to prison in Germany, but they still don't feel really free here either: "I am free, but I don't feel like I am really free!" Abdul gestures, grasps his chest again and again - where his heart beats. As free as he could be in Germany, so unfree is his heart. Gilbert and he live in the asylum home with many refugees from Arab and African states, with Muslims and non-Muslims. As in their home country Tanzania, most of these people believe that homosexuality is wrong. So, they have to lead a life in hiding again.

Despite everything, the two have not lost their hope for love. Gilbert met a man and although they can only spend their time together as friends, Gilbert is happy. He is the only one who knows that Abdul is in love again: with a man from the next room. Abdul's gaze becomes soft when he thinks of his new love. If someone in the asylum home would notice that Abdul actually looks at his room-mate that way, the hunt for him would start all over again. A wrong word or a loving embrace would be the end of his wafer-thin freedom in Fürstenfeldbruck.

Only 25 kilometres away they could live more openly: For Abdul and Gilbert, Munich means more people, alternative quarters, more space to be undisturbed. But without papers, a move is impossible. The journey to the big city alone is already a challenge for them: a day ticket for train and tram costs 6.70 euros - too much for the two. So, they spend most of their time in the asylum camp. Abdul takes care of the dirty laundry; Gilbert cuts the vegetables in the Caritas kitchen. Both get 90 cents an hour. They may not earn more without a work permit from the district office - and without papers they won't get a residence permit either.

Gilbert's gaze wanders through the room and pauses for a few seconds on a green blackboard on the wall. Someone's been practising writing the alphabet. The writing goes up to the K. In contrast to Abdul, Gilbert was not allowed to learn German, after all he no longer has any papers. Not working, not learning, not doing anything. Eat, sleep, repeat - a rhythm that determines the lives of both and most other asylum seekers in the accommodation. "Mind torture," Abdul calls it. Gilbert just shrugs his shoulders. He's just glad to be here. He's happy and as free as he gets to be. Just not in my heart.

When the security guard arrives to lock up the common room again, the clanging of his large bunch of keys seems almost provocative. Each key belongs to a room in the asylum home that can be locked. Where you could be alone. Each key represents a small piece of potential freedom. Abdul thinks of his room-mate he's fallen in love with. When he later withdraws to his bunk bed in his five-man room, they almost lie next to each other, separated only through the cold wall of the container.
Text: Vanessa Materla
Photos: Lara Freiburger